Friday, June 23, 2017
~ °*°• Mad & Mad Party•°*° ~
kits by
Tiny Turtles Designs
These 2 kits are full of all your favorite Alice in Wonderland goodies!
Flowers, shoes of all kinds, hearts of dif shapes, sizes and designs!
Artist: Alehandra Vanheck
Alice
Fleur
Ines
Princess
Tags from Mad Kit
Tags from Mad Party
You can find more about all her products at links below!
~ * * Mad Kit IN STORE NOW* * ~
CLUSTER FRAMES IN STORE SOON
CLUSTER FRAMES IN STORE SOON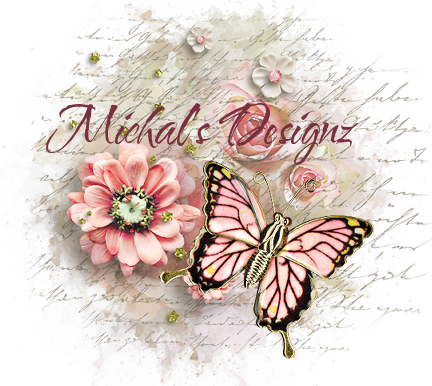 Contributors
Labels

Blog Archive